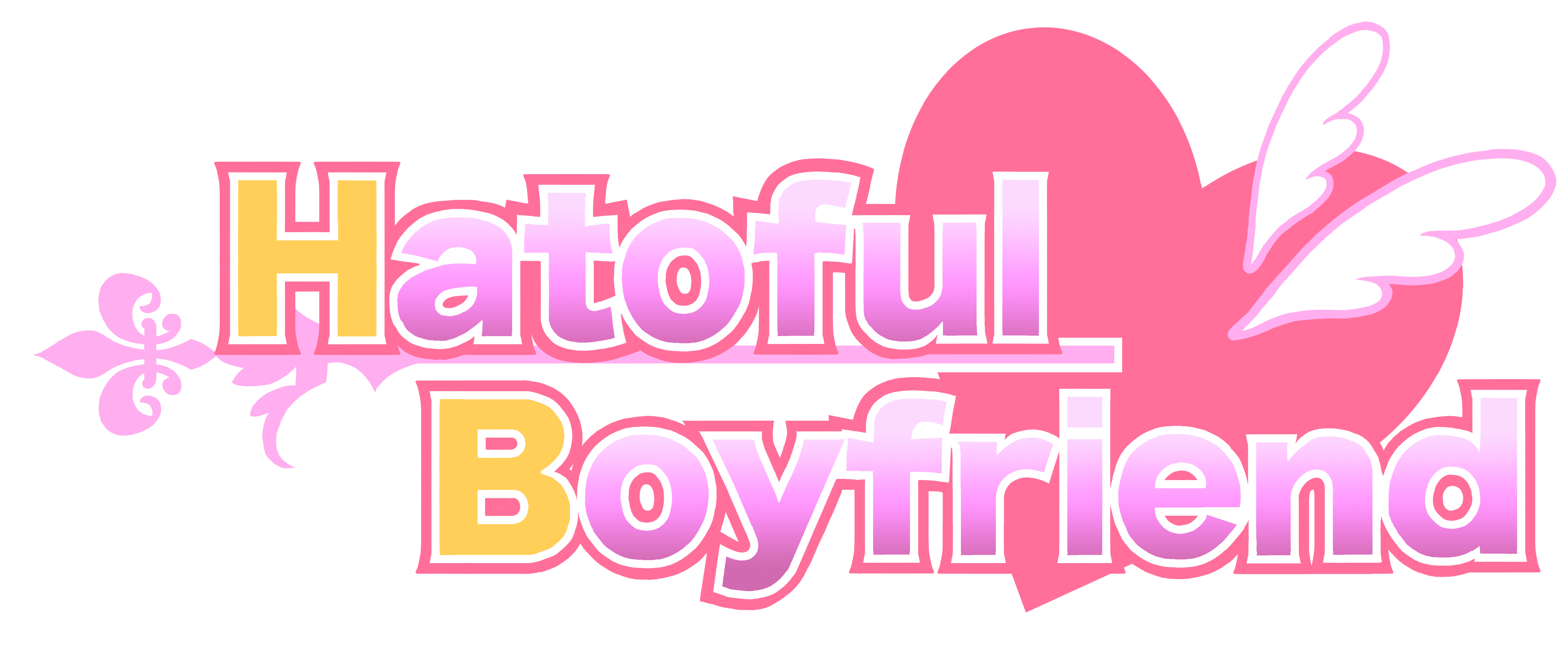 A new year at St. Pigeonation's is about to start! Welcome to the unofficial English wiki for the pigeon dating sim Hatoful Boyfriend. Since this wiki is still fairly bare, you are encouraged to contribute! Will you share your wisdom and
write some new pages
? Show off your charisma by
uploading images
? Or maybe you'll impress us with your vitality and knock out some
stubs
?
Please take a look at our Rules & Policies as well. Be wary of the many spoilers on this wiki, and, above all else, enjoy your stay at the nation's finest academy of the pigeon, by the pigeon, and for the pigeon.
What is Hatoful Boyfriend?
Hatoful Boyfriend (はーとふる彼氏, Hātofuru Kareshi) is a Japanese otome-based series where all characters except its faceless heroine are birds. The eponymous visual novel which launched the series was released in early 2011 as a one-man project by doujin manga author Hato Moa. Since then, the Hatoful Boyfriend has gained surprising popularity in Japan and something of a cult following the West, culminating in an HD remake published by Devolver Digital. Currently the series comprises drama CDs, fan guides, 4-koma comic books, official merchandise, and several visual novel sequels.
Hiyoko Tosaka is a hunter-gatherer living in the dystopian future where birds now rival mankind in intelligence. She has been invited as the human liason to the prestigious
St. Pigeonation's Institute
, where players experience her sophomore year navigating tough exams, biker gangs, birdie relationships, battles with demons, and a sinister political agenda unraveling which each new story route. Where Hiyoko ends up and who she becomes is up to you, whether you choose to settle down with somebirdie you love, practice your timpani skills, or just look for the world's best pudding.

| | | | | | |
| --- | --- | --- | --- | --- | --- |
| hiyoko | ryouta | sakuya | okosan | nageki | kazuaki |
| yuuya | shuu | anghel | azami | rabu | kenzaburou |
| leone | hitori | tohri | ryuuji | miru & kaku | albert |